Leave a Comment
From blonde hair tips to finding the correct shade, we cover it all…
Going blonde is like a step into the unknown for many, but we're here to assure you that bleaching your hair is NOT as scary as it seems. Many of our clients have a long list of questions such as; Will it suit me? How long will it take? Will it destroy my hair? So we've created this guide to tell you everything you need to know before reaching for the bleach.
Will going blonde destroy my hair?
Not if it's done right! Many of our staff are L'Oréal Colour Specialists, which is one of the most comprehensive colouring qualifications within hairdressing. Our colourists are therefore highly skilled in ensuring the health and integrity of your hair during the colouring process so you can rest assured your hair is in the best hands.
We use a variety of products to maintain the hair's moisture and to prevent breakage. We always recommend using a Smartbond treatment when having your hair coloured. This is a unique bond strengthening system that protects and strengthens the hair during colour services and especially when lightening. This will maintain the integrity of your hair when putting it through a chemical process. We also recommend a Kérastase Fusio-Dose treatment. These are tailored to each client and are prescribed to suit your specific hair needs. This treatment can help with dry, dull and damaged hair, hair prone to frizz and much more. Click here to see the full range.
Will blonde suit me?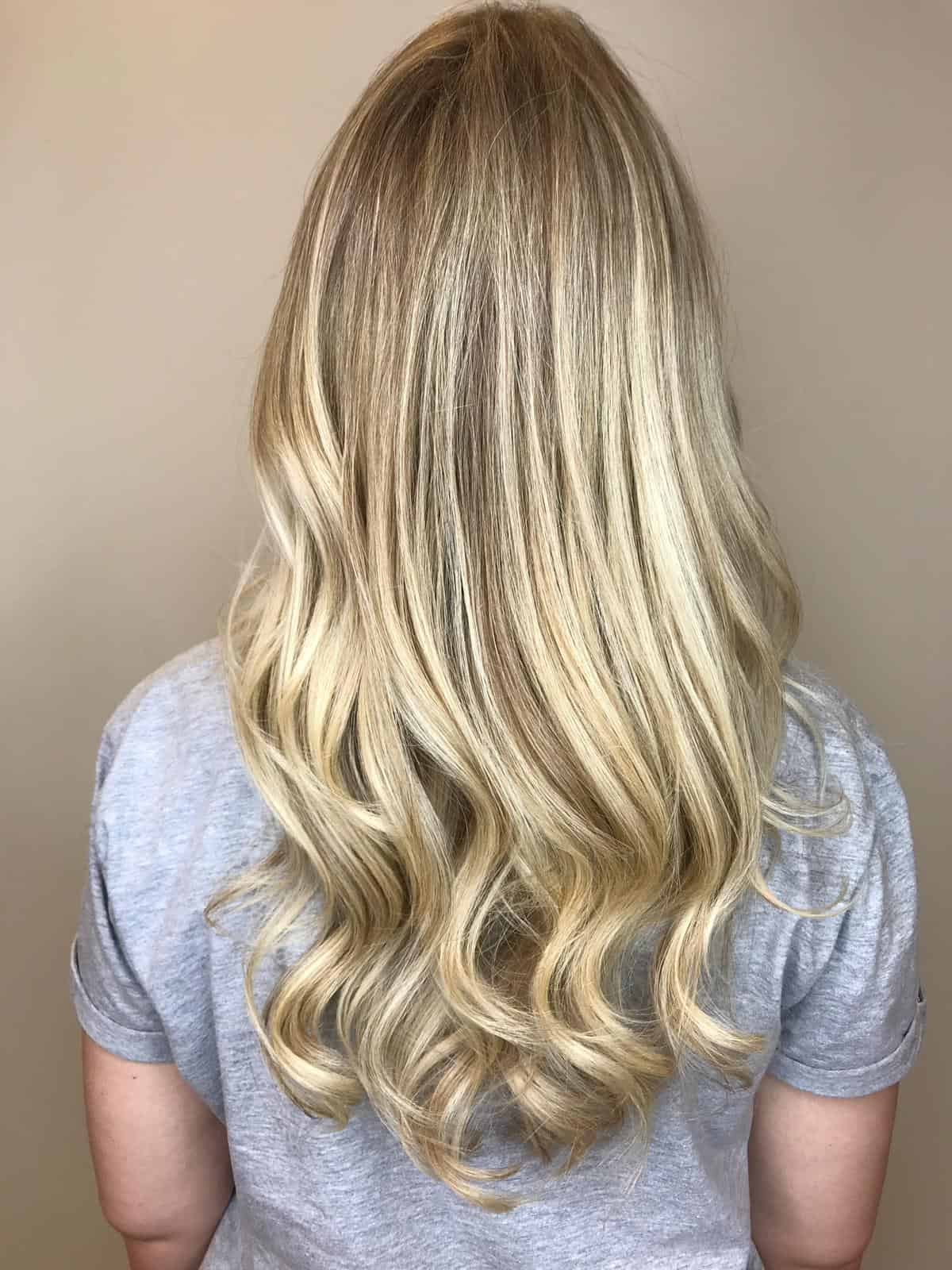 Before you embark on a new colour, make sure you have the right shade to suit you! We provide a full consultation before your appointment, during which our colourists will help you decide on a shade to suit your complexion, but for now here's a quick guide to look at before your appointment:
For those with cooler skin tones (pale or pinky in tone) then go for a cooler, icy-toned blonde. We recommend either, ash, beige or a baby blonde shade.
For those with warmer skin tones, match with a warmer blonde shade. We recommend either a gold, buttery or caramel colour.
For those with neutral skin tones…well you're lucky enough to suit either!
How long will it take to reach my desired colour?
This all depends on the shade of blonde you're aiming to achieve and how dark your hair currently is. If you have what we call virgin hair (never been coloured) this takes about 3 hours for a full head tint. This style requires regular maintenance, about every 6 weeks.
For a lower maintenance style, we recommend adding lighter pieces to your hair. Highlights and balayage are great options to achieve a multi-tonal look. Check out some of our colour transformations below:
How to keep blonde hair looking like new?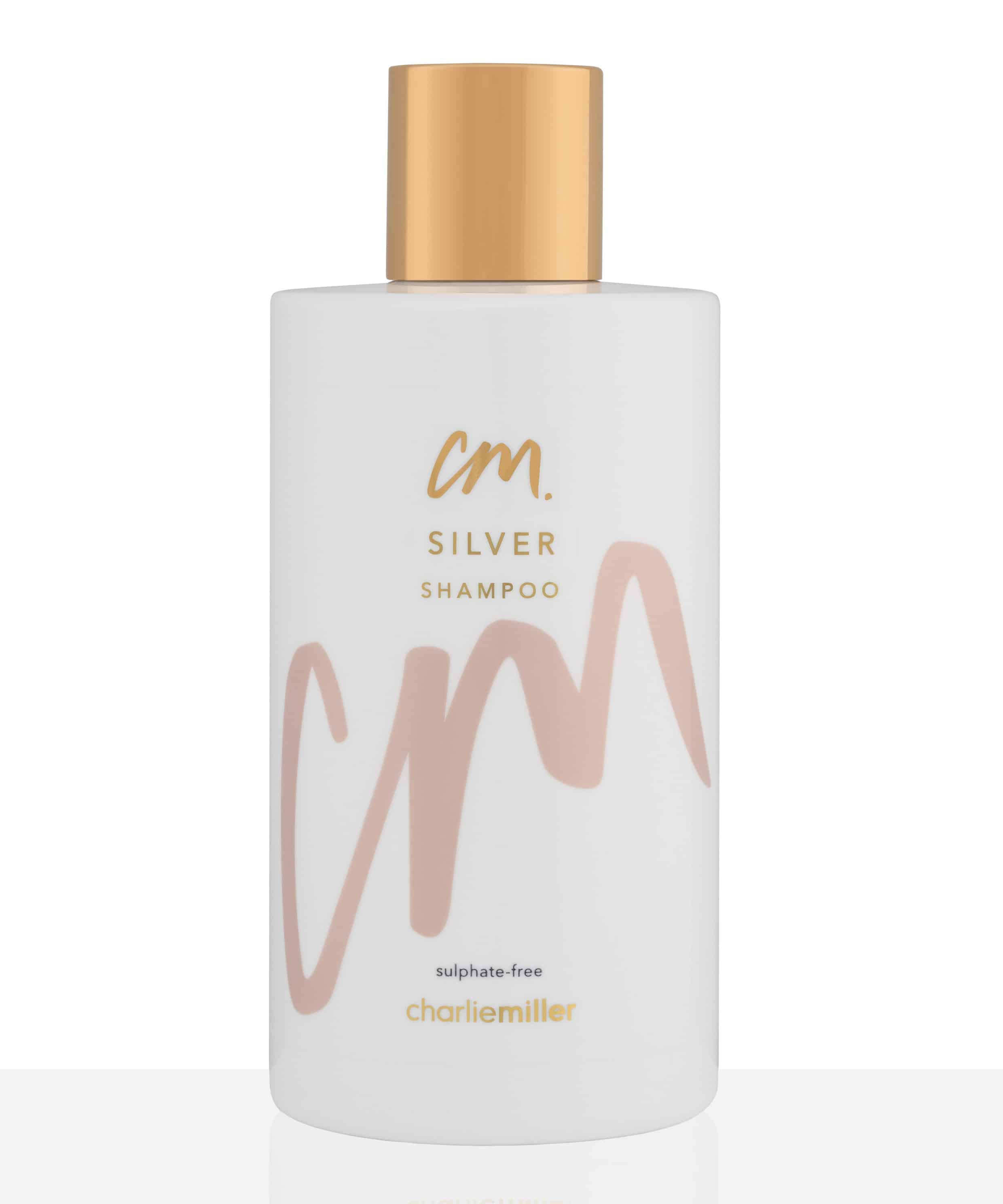 A blonde's worst nightmare? Dare we say it…Brassy hair!
Blonde hair needs to be looked after. Factors like the environment, weather, styling tools and using the wrong products can all damage your blonde hair. The solution? Silver shampoo!
We offer a silverising shampoo specially formulated to give professional results to neutralise and remove yellow tones in highlighted, bleached or grey hair. Click here to get your bottle of Charlie Miller Silver Shampoo.
Book your colour appointment either online or by calling your preferred salon. You can find all our salon numbers by clicking here.
Don't forget to follow us on Facebook, Instagram and Twitter to keep up with all things hair!